Here Is Why Signature Exteriors Is Your Absolute BEST Choice
You Have A LOT Of Roofing & Siding Contractors In Stamford & Fairfield/Westchester Counties To Choose From.
If you're looking for a vinyl siding or roofing contractor in Stamford, CT, or in Fairfield and Westchester county, you have literally dozens of options. And then some.
This can make it hard for you to pick the right contractor who will provide the best result at a fair price. That's why we've created a Why Choose Us section on our website. By exploring the links below, you'll get a detailed look at some of what makes us different — and BETTER — than our competition.
Click any of the links below to get started. Once you've done your due diligence on our company, contact us for a free, no-pressure consultation. We would be honored to discuss your project with you and provide you with an ironclad quote.
Experience
We're a family-owned and -operated company with 70 plus years in the industry. Here's how our experience translates into a superior project for YOU.
Accountability
In an industry infamous for unreliability and "passing the buck," we hold ourselves 100% accountable for all of our actions, work, and promises.
Financing
Our flexible financing makes fitting your project into your monthly budget easy, comfortable, and affordable.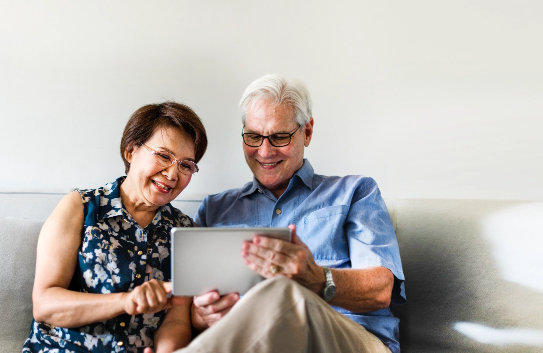 20-Year Labor Warranty
At 20-years strong, our transferrable installation warranty is by far the longest in Fairfield and Westchester counties. (We're also the only roofing and vinyl siding company that covers homeowner "mishaps"!)
Environmentally Friendly
We are an environmentally conscious company that utilizes green materials and methods to lower our carbon footprint, reduce your energy consumption, and help keep the Earth healthy.
What Our Customers Are Saying
I called Signature thinking they were a distributor- was so impressed with the time one of their reps took to walk me through a job with our existing contractor- Who does that?! That's rare customer service and excellence. Will absolutely remember that for future jobs... thank you
Scott G.
Thirty-five (35) years ago, the Founder of Vinylume installed a new roof, new gutters and new siding (with insulation) on our 75-year-old house. In the last month, March 2022, Vinylume installed modern versions of all those items, including additional insulation, at our request, and the results are nothing short of OUTSTANDING!
Nicholas S.
I called around and spoke to many different companies to replace my wood siding with vinyl siding. After speaking with Signature Exteriors I was sold. They did an outstanding job and their professionalism and all around expertise experience was second to none. HIGHLY recommended!!
Gregg S
We replaced our wood siding with vinyl siding. From the start to the end of the project, everything went perfect! We are totally satisfied with the top quality workmanship. They are very professional, skilled, and trustworthy.
Cathy A.
Used them on two separate residential window replacement jobs via Anderson promotion. Crew was very professional, delivered quality work and cleaned up! One small problem with the second install and the company was very responsive in correcting the issue.
Bruce A.
Over the last 6 years, we've used Vinylume/Signature Exteriors for several projects. They have replaced windows for us, installed a patio door and a new entry door. This past fall, they replaced our vinyl siding. They are, unequivocally, the most professional contracting firm we've worked with.
Martin
Unbelievable attention to detail! My house has transformed.
Padraig