No.1 Rated Roofing Materials
Over 70 Plus Years of Roofing & Siding Experience
Free Estimate for all Projects
Roof Replacement
When Fairfield- and Westchester-area homeowners need their roof replacement, they unconditionally trust Signature Exteriors. And it's easy to see why.
GAF's highest honor for roof installers. Only top 1% receive this award.
Free estimate
Vinyl Siding
We've researched literally every brand on the market, judging each one based on our rigid criteria for premium quality.
A 5-star CertainTeed rating for siding installations.
Free estimate
The Industry's #1-Rated Roofing Materials.
Over 70 Plus Years Of Siding Experience
Installation That's Done ONCE, Done RIGHT
Our Tried & True Process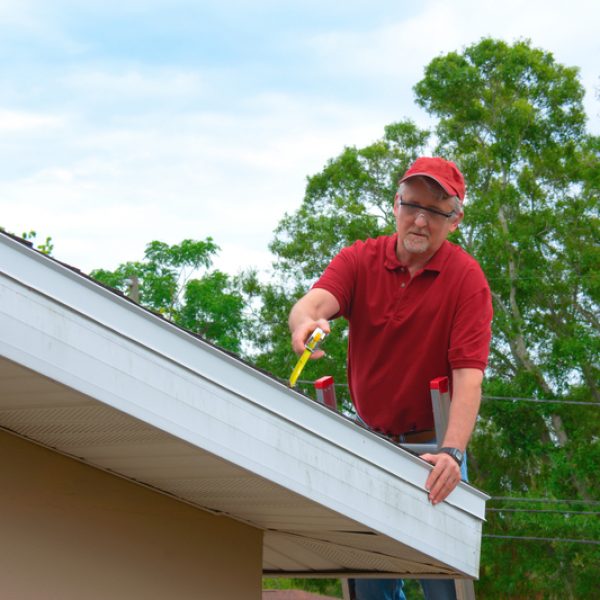 3. Install
4. Clean-up